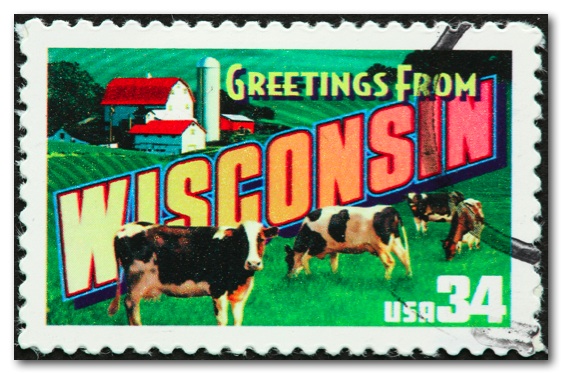 We're headed to Wisconsin this weekend, for the Madison Knitters' Guild Knit In! With two talks on the agenda for Saturday, March 19 (one from 9:00 – 11:00 and the second from 1:00 – 3:00), it is going to be a busy trip, and we're really looking forward to sharing some Ravelry history (as well as some tips and tricks) in our presentations. For more information about the Knit In event, please check out the Knit In website! There are lots of classes and some really amazing vendors at this event. If you are going, we look forward to seeing you there!
We have a few more events planned this year, too! We'll be posting more information as the dates approach, but we did want to put the basic information up for our upcoming events:
Minneapolis, Minnesota: from April 29 – May 1, Sarah and I will be in Minneapolis, Minnesota at the Fantastic Fiber Fest, taking place at Yarn Garage, in conjunction with YarnOver, the annual event from the Minneapolis Knitters' Guild!
Columbus, Ohio: Sarah and I will be going to TNNA this summer (June 11 – 13) to represent Ravelry at our industry's trade show while Jess and Casey take care of their sweet new baby girl!
Rhinebeck, New York: The New York Sheep and Wool Festival, October 15 – 16, 2011. The whole team is planning to be at Rhinebeck this year (Ravelry's 4th New York Sheep and Wool!), hosting daily meetups both days of the festival. We will not be throwing a Ravelry party in the evening this time, but we hope to see as many people as possible during our daytime meetups and around the festival.
It's a very busy year for us here at Ravelry but we always love to meet Ravelers in different parts of the country (and the world!) when we can!