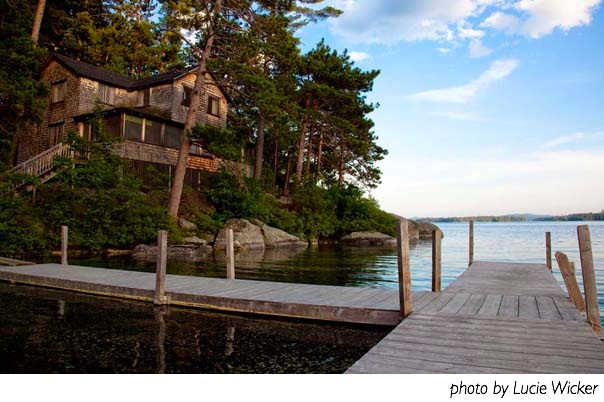 It is hard to believe but Elizabeth and her team are already knee deep in plans for Squam Art Workshops retreat in June. And boy, have they been busy.
As usual, there are just incredible classes on knitting, sewing, art, writing, weaving, photography and woodworking. I had to gasp when I saw the teacher list this year. (Amy Herzog, Franklin Habit, Courtney Kelley and Kate Osborn, David Anthony Durham, Gudrun Johnston, John Mullarkey, Maya Donenfeld, Cal Patch, Nancy Bush and Stephanie Pearl-McPhee and MORE.) I don't know how I am going to choose!
Also, Jared Flood from BrooklynTweed will be there all week as knitter-in-residence and will be giving a talk on Thursday night.
You can sign up to hold your spot here.
Check out the SAW group if you want to chat with other Ravelers about all the fun. Hope to see you there!