Casey and I started looking for movie inspired projects but then got a bit distracted. Come on, look at that moose sweater!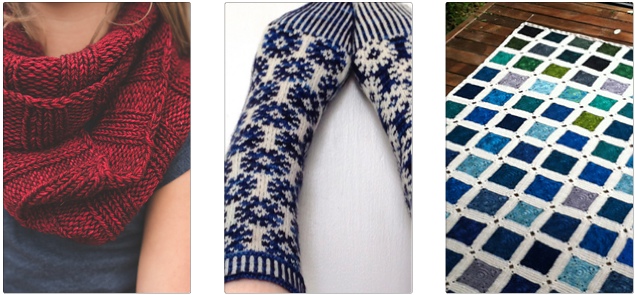 Above: loupea's Zombie Apocalypse, KnittingSuzanne's Starry Starry Night, and michellebt's First Crochet.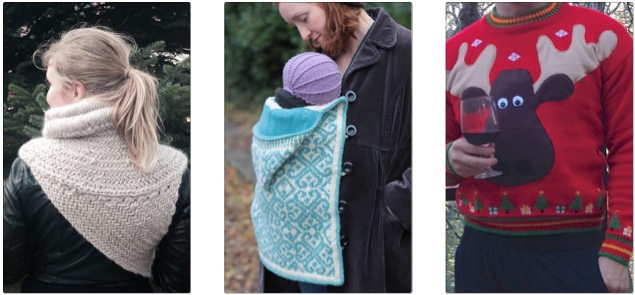 Above: dutte's The Katniss Cowl, deimne's Tir Chonaill – baby-wearing edition, and Fanda's Moose Sweater.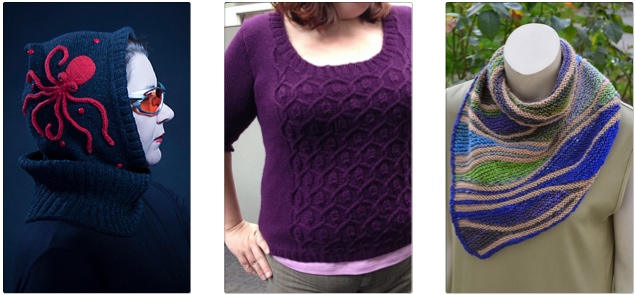 Above: A-Ko's SPEEDY & DANGEROUS, Cynder's Snapdragon pullover, and MagischeMaschen's Swingy "Thanks Cat!".