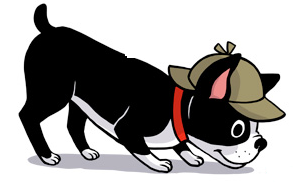 Looking for Ravelry help at TNNA? We've got you covered!
TNNA, the needlework industry trade show, is happening this weekend in Columbus, Ohio. Jess, Casey, Sarah, Christina, and I will all be there, and we're really looking forward to speaking with other attendees and seeing the fabulous new products and designs from all the vendors!
Yarn shop owners, we're teaching two classes for LYS Owners (Ravelry Basics and Ravelry Pro) and we'll even have a Ravelry Help Booth: booth 1250. In our Help Booth, we'll be able to answer your Ravelry questions, make sure your Ravelry Shop Directory page is set up and connected to your profile, and even activate yarn stores for our In-Store Pattern Sales service. Please come by and say hello!