Today marks 7 years since the idea of Ravelry was shared with the world (or at least the readers of Jess' blog), a day we refer to as Bobmas!
Casey & Jess started work on Ravelry in January of 2007, so this year is Ravelry's 5 year anniversary. To celebrate, we're holding a contest! We know there are ton of talented ravelers out there with talents not only for knitting and crochet, but also graphic design. We are calling on you to create a design for our newest project bag.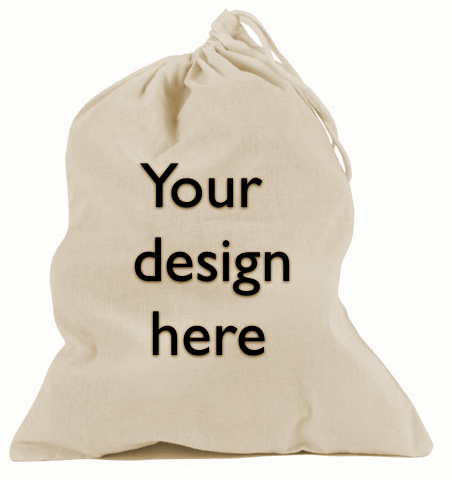 Here are the contest details!
The design should fit with the theme of "A Ravelry Celebration".
Designs should be submitted to designcontest@ravelry.com by Friday, May 4th at 5 p.m EST. They will then be voted on by Ravelers (possibly with more than one round of votes, depending on the number of submissions).
The winning design will be printed on this project bag and will be made available for purchase in the Ravelry Minimart*.. This is the same bag as was used for our Organic Logo Drawstring bag.
The winning designer will receive $500 in prize money, with an additional $500 if more than 500 of the bags are sold.
We have created an area in the wiki with the full competition guidelines as well as details regarding the design specifications. If you have any questions about the contest, we've started a thread to help answer those.
Ravelry has really been built by the contributions of our members. Through volunteer editing, making suggestions, participating in groups and forums, adding your projects to the database, and a ton of other ways, you add to Ravelry each day. We really appreciate the time that you take to add to this community and look forward to seeing the designs that you create to celebrate with us. If you aren't a designer, you can still participate! Keep an eye on the For the Love of Ravelry forum so you can vote when the designs are posted.
*We've had a lot of requests for new things to buy in the mini mart! We have several new items in progress and hope to have them available very soon.