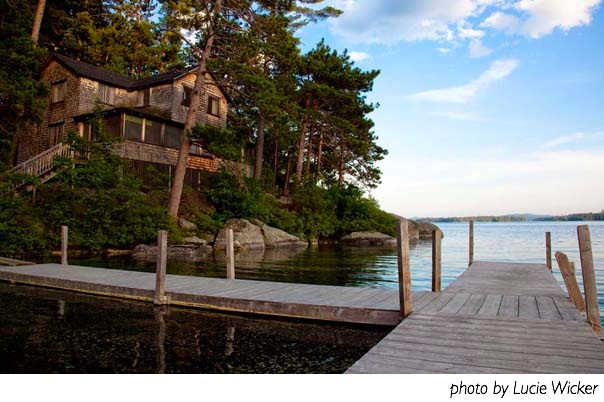 Wow, I can't believe it is time again to register for Squam Art Workshops! This year has just flown by and I am so excited to bring our little Eloise to this wonderful event.
I just heard from Elizabeth and she has some amazing plans for this year's retreat. As usual, there are just incredible teachers (including Fiona Ellis, Franklin Habit, Gudrun Johnston, Jill Draper, Megan Ingman, Melynda Bernardi, Natalie Selles, and Stephanie Pearl-McPhee), the lovely Squam Lake location and yummy food. This year she has added classes in baking/ food styling, more yoga and embroidery, knitting design and new three hour Squam Extra classes.
Registration begins Monday, January 9th and I know that I can't wait to dive in and choose some classes. You really can't lose.
Check out the SAW group if you want to chat with other Ravelers about all the fun.
There will also be the Art Fair on Saturday, June 9th- more information on that coming soon on the Art Fair's page!